Dermatologists have recognized that one ingredient within our exclusive formula at MacroHI – glycyrrhetinic acid (an extract from licorice) – is effective in relieving skin irritation and reducing inflammation.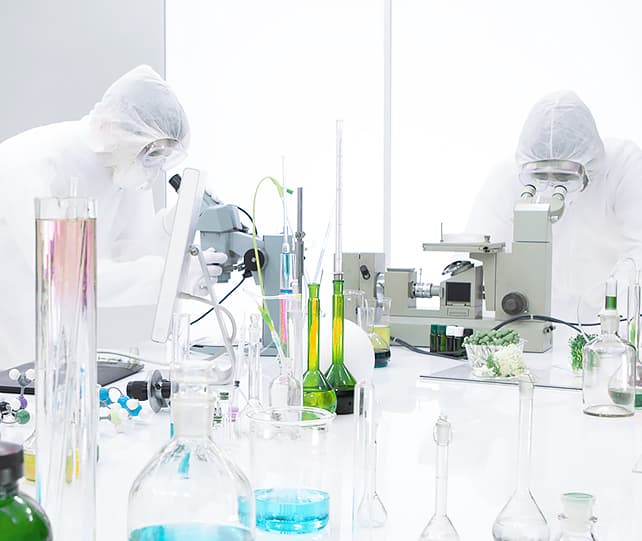 Over the past 12 years, our research department has developed a technique using standard microbiological methods. This has eliminated our need to use chemical preservatives and antibacterial agents in our products.
Glycyrrhetinic acid is almost impossible to put into product due to the high mp 292-295 °C(lit.), we have put a lot of effort and made it happen.Due to it's high mp of 292-295°C(lit.), it is nearly impossible to put glycyrrhetinic acid into most products. However, continuous effort at MacroHI has made this happen.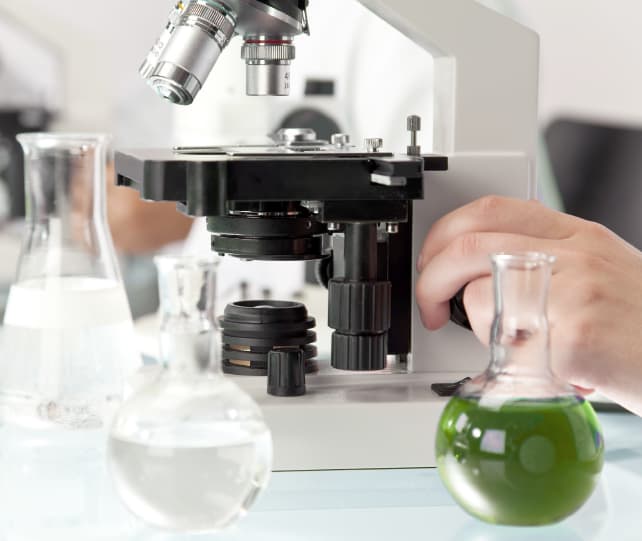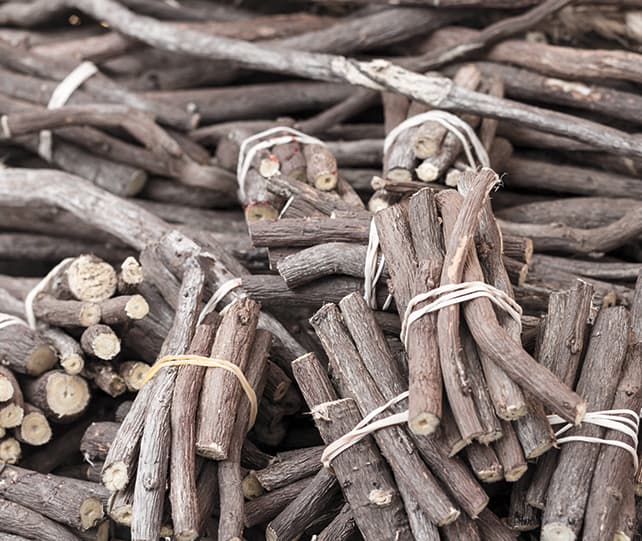 SUCCESSFULLY PRODUCTIZE KEY INGREDIENT
To provide a product which revitalizes the scalp and returns it to it's healthiest state. Awaken the original healthy state of your scalp with natural treatments. Doing so using only natural treatments. Gentle and Effective, it's a complete Scalp therapy.
Through continuous scientific research
We integrate various herbal essences to create formulas suitable for all kinds of scalp issues. We firmly believe there is no scalp condition that cannot be improved.
The exclusive formula of Glycyrrhetinic Acid Complex could improve scalp conditions. Glycyrrhetinic Acid is an important bioactive licorice substance with anti-inflammatory properties. Clinical research shows that Glycyrrhetinic Acid has a good effect on Dermatitis and hair follicle infection and could cure inflammatory diseases.
SIGNIFICANT INFLAMMATION DECREASE AFTER 30 DAYS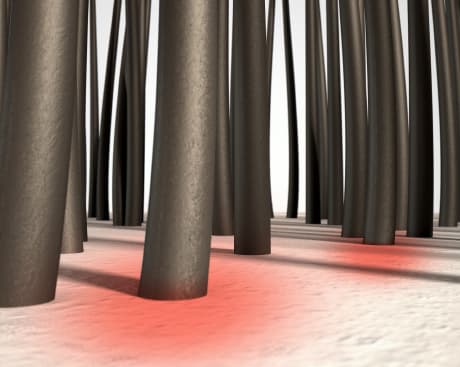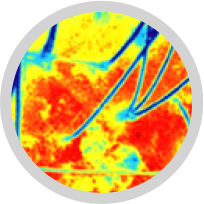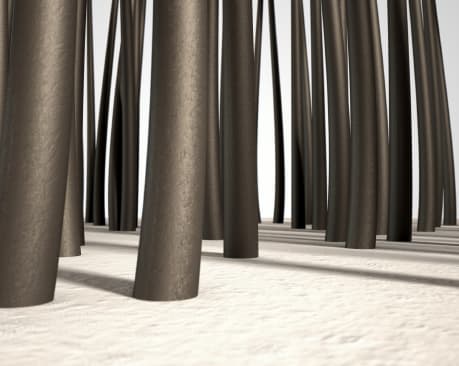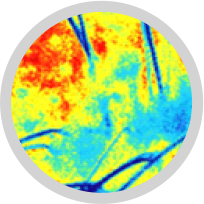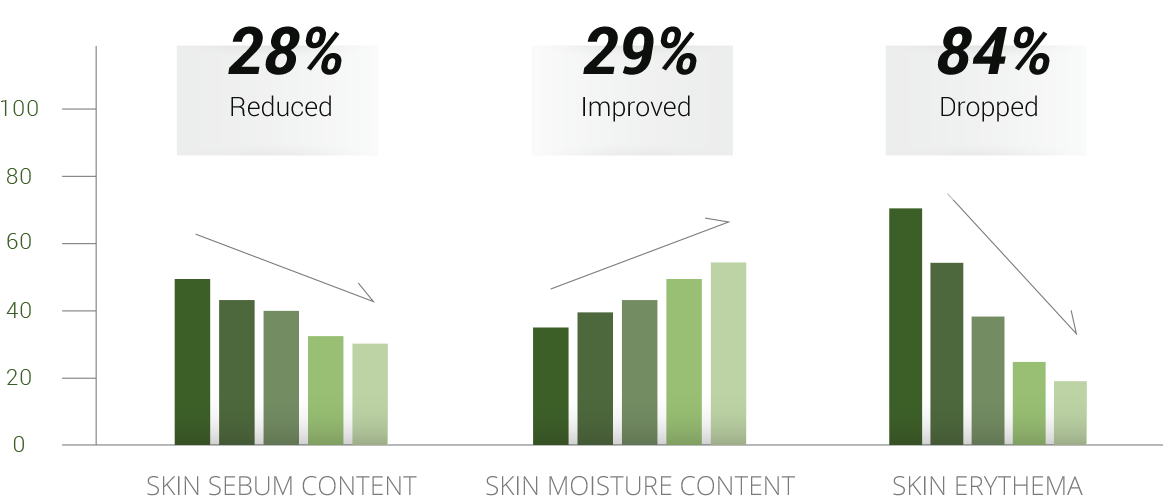 Testing Institution: Office of Research and Development, Providence University Report Number: 103019
Testing Device: DKS Multi-Function Skin Analyzer.