AROMASE 5Α JUNIPER SCALP PURIFYING LIQUID SHAMPOO 260ML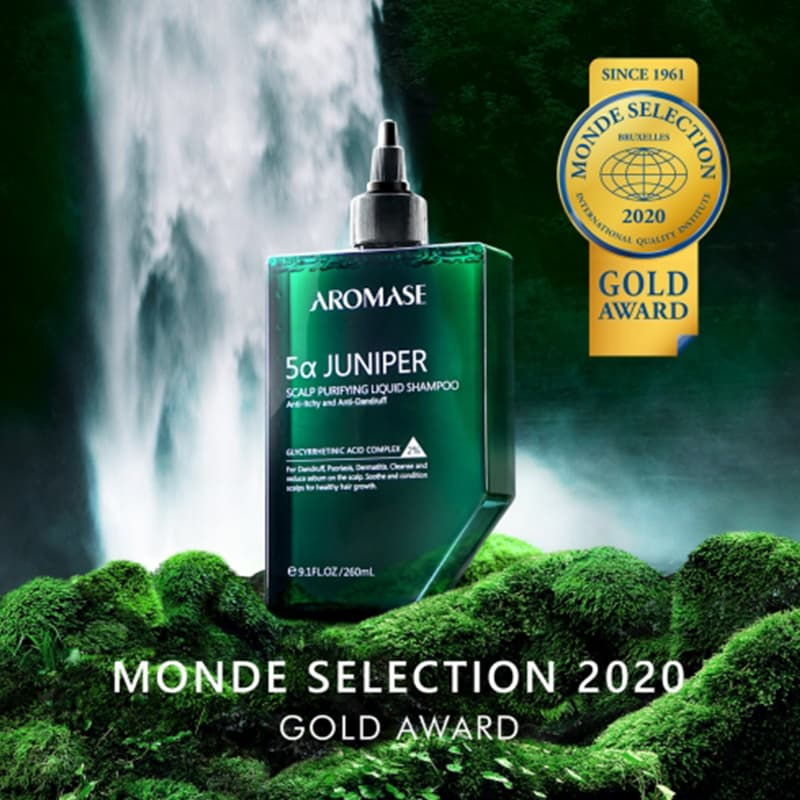 🌱 SCALP DEEP CLEANSING & EXFOLIATING THE EXCESS SEBUM: Scalp deep cleansing with Glycolic Acid can restore the scalp into a healthy condition. By enhancing the scalp's self-protective mechanism, it retains nutrition and its healthy state.
🌱 CLEAN DANDRUFF and SOOTHE INFLAMMATION: Ideal for Dermatitis. Soften and clean the unnecessary dandruff mildly with Citric Acid and Glycolic Acid, also relieve skin irritation and allergy without inflammatory effect..
💦 MOISTURE YOUR SCALP: Ideal for dry scalp and psoriasis scalp with Aloe Barbadensis Leaf, Niacinamide-Provitamin B3, Panthenol-Provitamin B5 and Glycerol can regulate and moisturize your scalp.

🌱 HEALTHY AND NATURAL CARE: No chemical preservatives No Paraben and Sulfates Free. Uses natural ingredients to cleanse and maintain a healthy scalp ecosystem. A formula that balances scalp sebum and oil production and can effectively relieve itchiness of the scalp.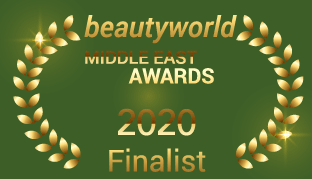 Breakout Star of the Year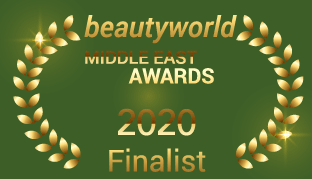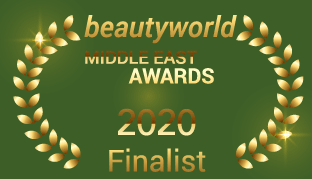 New Best Bnclusive Hair Product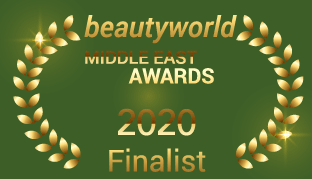 Brand Innovation
Best New Design & Packing
AROMASE 5α Juniper Scalp Purifying Liquid Shampoo, 9.1 Fl Oz / 260ml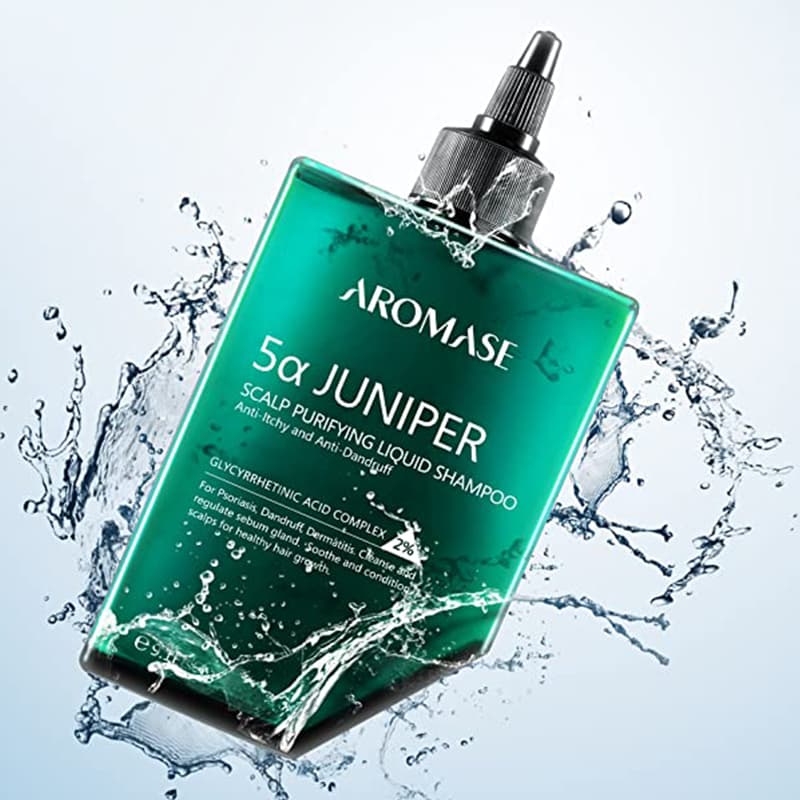 ( Scalp Deep Cleanser, Scalp Shampoo, Pre-Shampoo )
Deep cleansing the excess scalp sebum and Combats Malassezia. Herbal Smell from natural ingredients that cleanse and maintain a healthy scalp ecosystem. A formula that balances scalp sebum and oil production and can effectively relieve the itchiness of the scalp. Soothe and condition scalps for healthy hair growth.
DESIGNED FOR All the scalp types, especially Dermatitis, Dandruff, Oily, Dry, Scalp Acne (Pimple on the scalp), and Hair Loss.
DpH 5.5- Ideal pH for your scalp ( If a shampoo's pH is higher than 5.5 may cause irritation of the scalp.)
DNo Paraben/ No Sulfate / No harsh chemicals / No silicone / No soap / No artificial colors.
HOW TO USE
( Before Rinse your hair, apply on your "Dry Scalp" )
Apply an ample amount of shampoo on the dry scalp.
Massage delicately for 1-2 minutes.
Wet your hair and massage your scalp until foaming.
Finally, rinse the hair and scalp thoroughly.
Shampoo once again with daily care scalp shampoo, it will be more effective.
IDENTIFY YOUR SCALP TYPE
Oily Scalp: Your hair gets greasy within 1 day since washing.
Neutral Scalp: Your hair gets greasy between 1- 2 days since washing.
Dry Scalp: Your hair doesn't get greasy after 3 days since washing.
SUGGESTED DEEP CLEANSE FREQUENCY
Oily Scalp ( 1- 2 times/ week)
Neutral Scalp ( 1 times / 10 days)
Dry Scalp (1 time / 2 weeks)
Pso riasis ( 1 time /3 days), only on the pso riasis area.
Dermatitis ( Everyday ), only on the dermatitis area.
USE WITHIN 6 MONTHS AFTER OPENING.
CAUTION For external use only. In case it comes to eyes. Rinse with plenty water, get medical advice.
STORAGE Store at cool place, avoid direct sunlight.
7 FEATURES AROMASE HEALTY SHAMPOO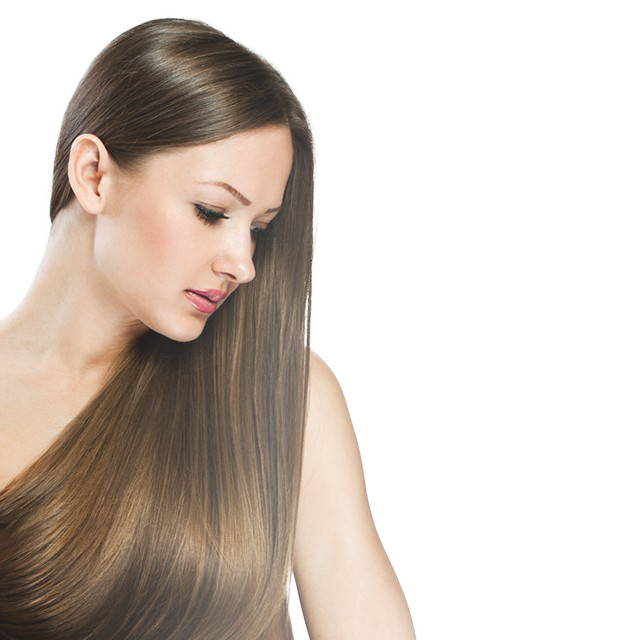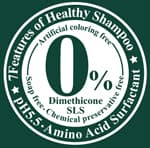 AROMASE HEALTHY SHAMPOO
Commitment to healthy scalp and innovating hair care are our goals.
In the past 60 years, we've found a lot of shampoo products that have been adding ingredients that our scalps don't need and which damage the environment as well.
For sharing a natural scalp formula, our founder, Eric built AROMASE.
AROMASE focuses on developing healthier shampoo. By using herbal ingredients, AROMASE has helped thousands of people keep their scalp healthy.
pH 5.5
Silicone Free
Sulfate Free (SLS Free )
No Paraben, No Harsh Chemicals, No MI, MCI
Soap Free
Artificial Coloring Free
Amino Acid Surfactant
| | AROMASE 5Α JUNIPER SCALP PURIFYING LIQUID SHAMPOO 80ML | AROMASE ANTI-HAIR LOSS ESSENTIAL SHAMPOO 400ML | AROMASE 5Α INTENSIVE ANTI-OIL ESSENTIAL SHAMPOO 400ML | AROMASE ANTI-ITCHY AND DERMATITIS ESSENTIAL SHAMPOO 400ML | AROMASE ANTI-SENSITIVE ESSENTIAL SHAMPOO 400ML |
| --- | --- | --- | --- | --- | --- |
| Scalp type | All Hair Types. Ideal for Oily, Dermatitis, Folliculitis, Sensitive, Dandruff and Hair Loss | All Hair Types. Ideal for Hair Loss & Oily scalp | Oily scalp with oily hair and smelly hair. | Oily scalp with dandruff, Itchy and Dermatitis. | Dry scalp with dandruff, sensitive. The scalps damaged by the use of chemicals in perms and hair coloring dyes. |
| Natural ingredients | ✓ | ✓ | ✓ | ✓ | ✓ |
| Features | Purify excess sebum and Combat Malassezia, Remove Dandruff Mildly, Moisturize and Soothe Inflammation and Maintain a Healthy Scalp. | Strengthen Hair Roots, Increase Blood Circulation, Plump Up Thinning Hair. | Remove the excess Oil for Oily Hair | Reduce Oily Dandruff & Itchiness, Combat Malassezia and regulate the Oil Production Without Any Inflammation. | Soothe the Scalp Inflammation and Hydrate the Dry and Sensitive Scalp and Remove the Dandruff mildly. |
| Benefits | A formula with the natural ingredients that softens and reduces the unnecessary scalp sebum, moisturizes your scalp and can effectively relieve itchiness of the scalp. | This shampoo strengthens the degreasing effect, regulates the oil production and increases blood circulation to prevent hair loss. It also maintains the hair's vitality and make it stronger and healthier. | Balance the scalp oil secretion effectively. | This shampoo combined with Ginger Tincture, it is an effective natural ingredient for itchy scalp. It soothes the irritated scalp and removes dandruff, regulates and rejuvenates the scalp. | Moisturize the dry and itchy sensitive scalp, soothe the scalp irritation mildly with natural ingredient - COMMIPHORA MYRRHA, Ideal for the dry dandruff scalp. |
| Suggested Shampoo Frequency | Deep cleansing: Oily (1-2 times every Week) **** Dry ( Once every 2 Weeks) | Daily cleansing: Oily ( Once Everyday)**** Dry ( Hydrate Moisturizing Essential Shampoo is good for your dry & dandruff scalp.) | Daily cleansing: Oily ( Once Everyday)** | Daily cleansing: Oily ( Once Everyday)**** Dry ( Hydrate Moisturizing Essential Shampoo is good for your dry & dandruff scalp. ) | Daily cleansing: Dry ( Once every 3 Days) |
OUR CERTIFICATIONS TALK BY THEMSELVES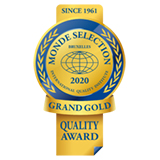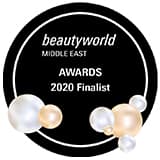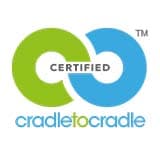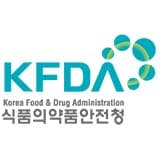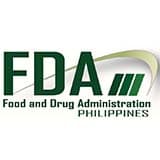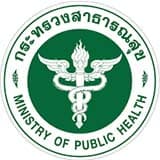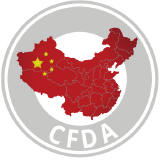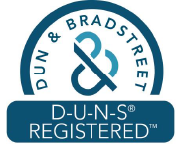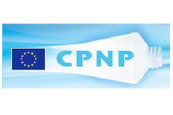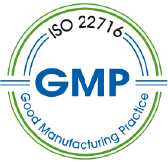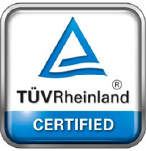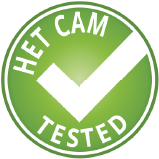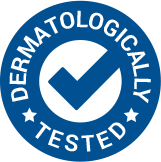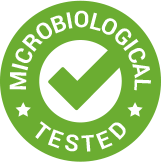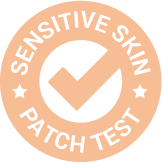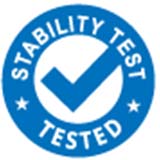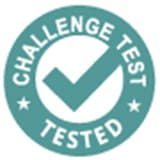 SUGGESTED PRE SHAMPOO FREQUENCY
| SCALP TYPE | |
| --- | --- |
| OILY (Dandruff / Hair Loss) | 7 times / 7 days |
| NEUTRAL | 1 time / 10 Days |
| DRY (Dandruff / Sensitive) | 1 time / 14 Days |
| DERMATITIS | Everyday |
| PSORIASIS | 1 TIME / 3 DAYS |