Inspiration、Abstraction、Connection
HOW TO USE OUR AROMASE SCALP SPRAY (RESTORER) VS SCALP MICROSCOPE EXAMINATION
Dandruff OUT!
AROMASE ANTI-ITCHY AND DERMATITIS SCALP SPRAY helps you reduce itchiness and dandruff. Maintain a long-lasting feeling of freshness and the health of your scalp.
Herbal essence! Awaken your hair root!
One spray, hair volume UP!
HOW TO USE OUR AROMASE 5α JUNIPER LIQUID SHAMPOO
The liquid shampoo is different from any other normal shampoos.
Its Liquid can flow over the scalp thoroughly and help the active ingredients cover all the scalp effectively. It relieves inflammation and itch of the scalp while also maintain a healthy scalp eco-system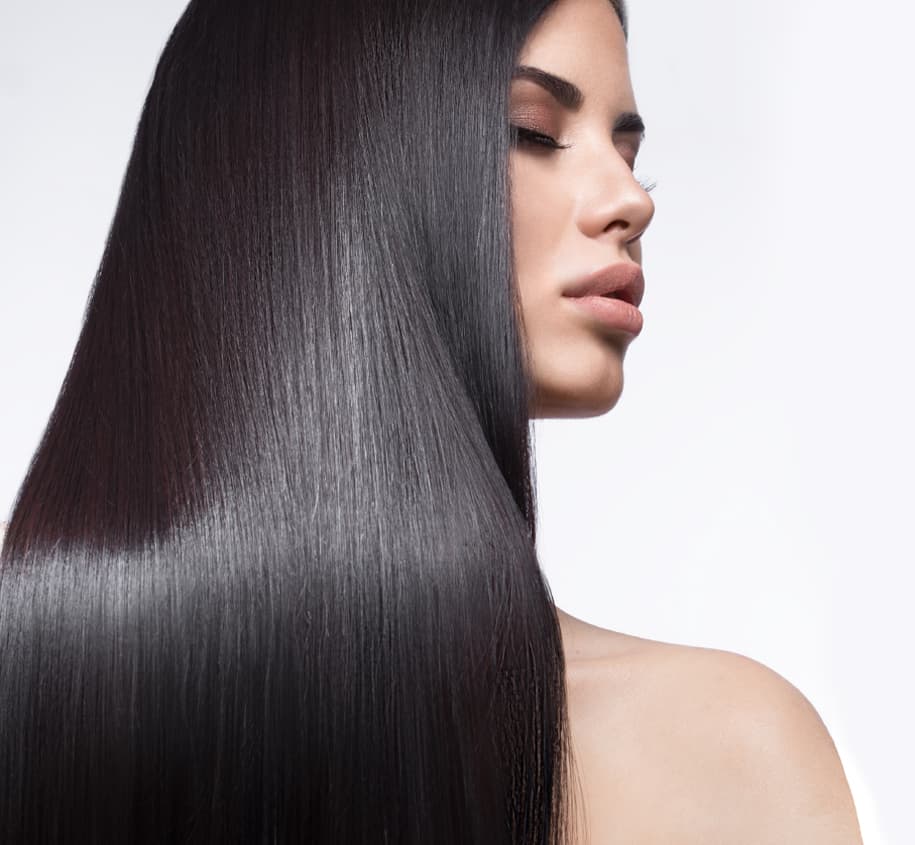 Awaken your Healthy Scalp
Suffering from hair loss, dandruff, oiliness, allergies, or an aging scalp? Not to worry! Our products can revitalize the scalp and return it to its healthiest state. Once revitalized, the scalp is capable of repairing and regenerating its own hair. By enhancing the scalp's self-protection mechanism, it retains nutrition and its healthy state. Through continuous scientific research, we integrate various herbal essences to create formulas suitable for all kinds of scalp issues. We firmly believe there is no scalp issue that cannot be improved.