Inspiration、Abstraction、Connection
Breath and Grow! AROMASE is always an ACTIVE scalp solution provider to everyone in everywhere. AROMASE shares the spirit of "healthy, natural, energetic" with lots of sports lovers. Hence, we invite the outdoor sports KOL who show their enthusiasm of life by passing and sharing the hero product – 5α Juniper Scalp Purifying Liquid Shampoo. Reaching oxygenation life is easy and simple, just stay with AROMASE.
【AROMASE believes】 At the heart of ARMOSE is the idea of growth. By reducing a piece to its essence, we create natural scalp care products that convey refresh experience and trustworthy solution. Make life simpler and better, it's now or never!
LIQUID SHAMPOO EMBRACED BY OUTDOOR BEAUTIES
The most popular scalp shampoo for beauty outdoor recreation, try it today! 
Aromase 5α Juniper Scalp Purifying Liquid Shampoo and Anti-itchy and Dermatitis Essential Shampoo provide refresh smell and texture for all kinds of scalp. Help to remove dandruff and scalp exfoliation as a scalp treatment.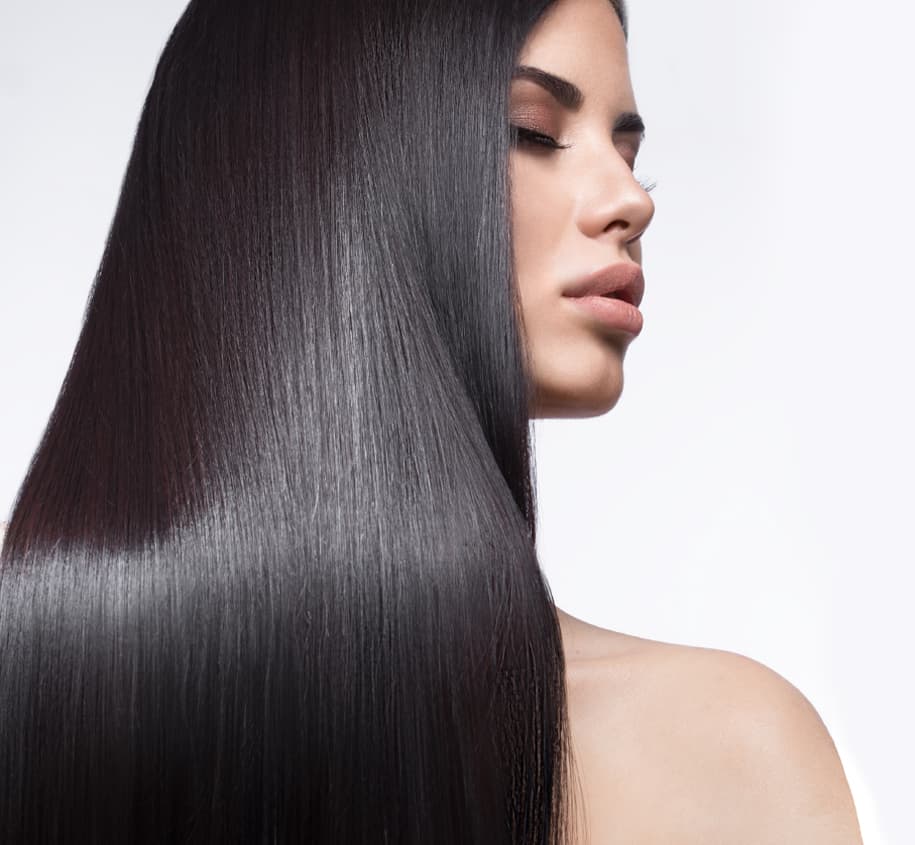 Awaken your Healthy Scalp
Suffering from hair loss, dandruff, oiliness, allergies, or an aging scalp? Not to worry! Our products can revitalize the scalp and return it to its healthiest state. Once revitalized, the scalp is capable of repairing and regenerating its own hair. By enhancing the scalp's self-protection mechanism, it retains nutrition and its healthy state. Through continuous scientific research, we integrate various herbal essences to create formulas suitable for all kinds of scalp issues. We firmly believe there is no scalp issue that cannot be improved.